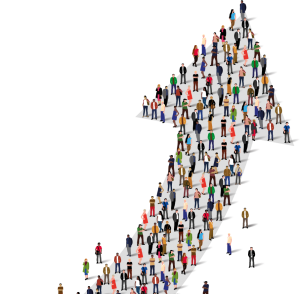 WPD Payroll
Workplace Pensions Direct have proudly assisted clients to ensure we guarantee their full compliance with Auto Enrolment.
We now offer full payroll services, so we now truly takeover absolutely everything leaving you to get on with what matters the most – running your business.
Please visit our dedicated payroll website – www.wpdpayroll.co.uk or call us on 0113 457 4563 for more information to see how we can integrate our payroll services into your Auto Enrolment solution.