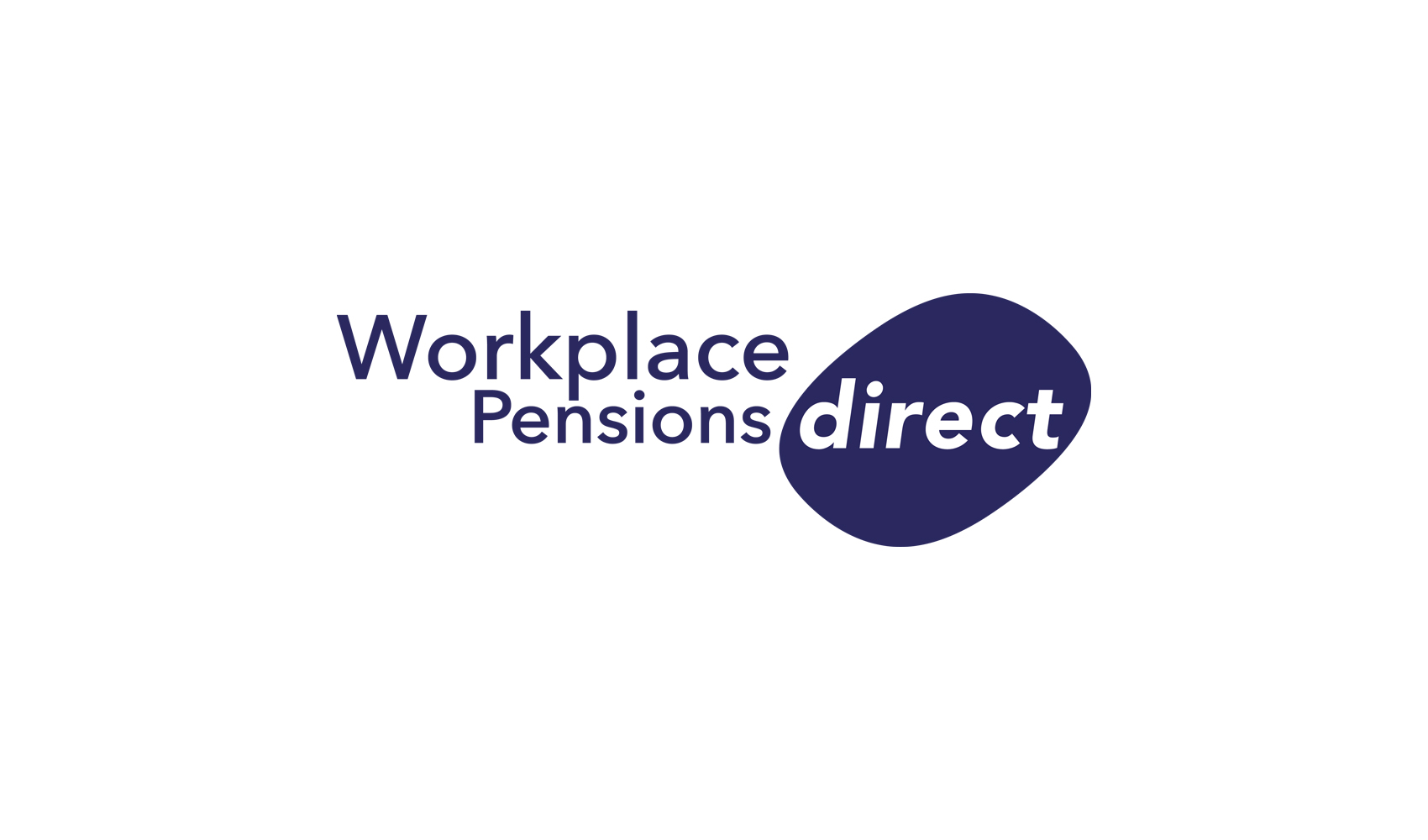 We are pleased to announce that Workplace Pensions Direct (WPD) has been shortlisted as finalists in the Business Masters in Professional Services category of the annual Yorkshire Business Masters Awards for 2017. Winners from the five firm shortlist to be announced end of March.
This really is testament to the good work at WPD paying off – and our strategy being the right one, based on delivering affordable, best advice on auto-enrolment, guaranteed compliance and excellent customer service. It is also testament to the many business leaders clearly taking the more ethical approach to workplace pensions duties, by placing being kept compliant above everything else when choosing a preferred business adviser partnership.
This year, the awards will be held on 30 March at The Queens Hotel in Leeds, and we're all very excited about it! From the very start, we have worked tirelessly to simplify workplace pensions, and safeguard our employer clients both now and in the future. And, clearly this approach is paying off.
Our sincere thanks naturally go to the thousands of businesses who have helped us make it to the final five, by placing their trust in Workplace Pensions Direct to get them safe, and keep them safe. Thank you for making this possible.