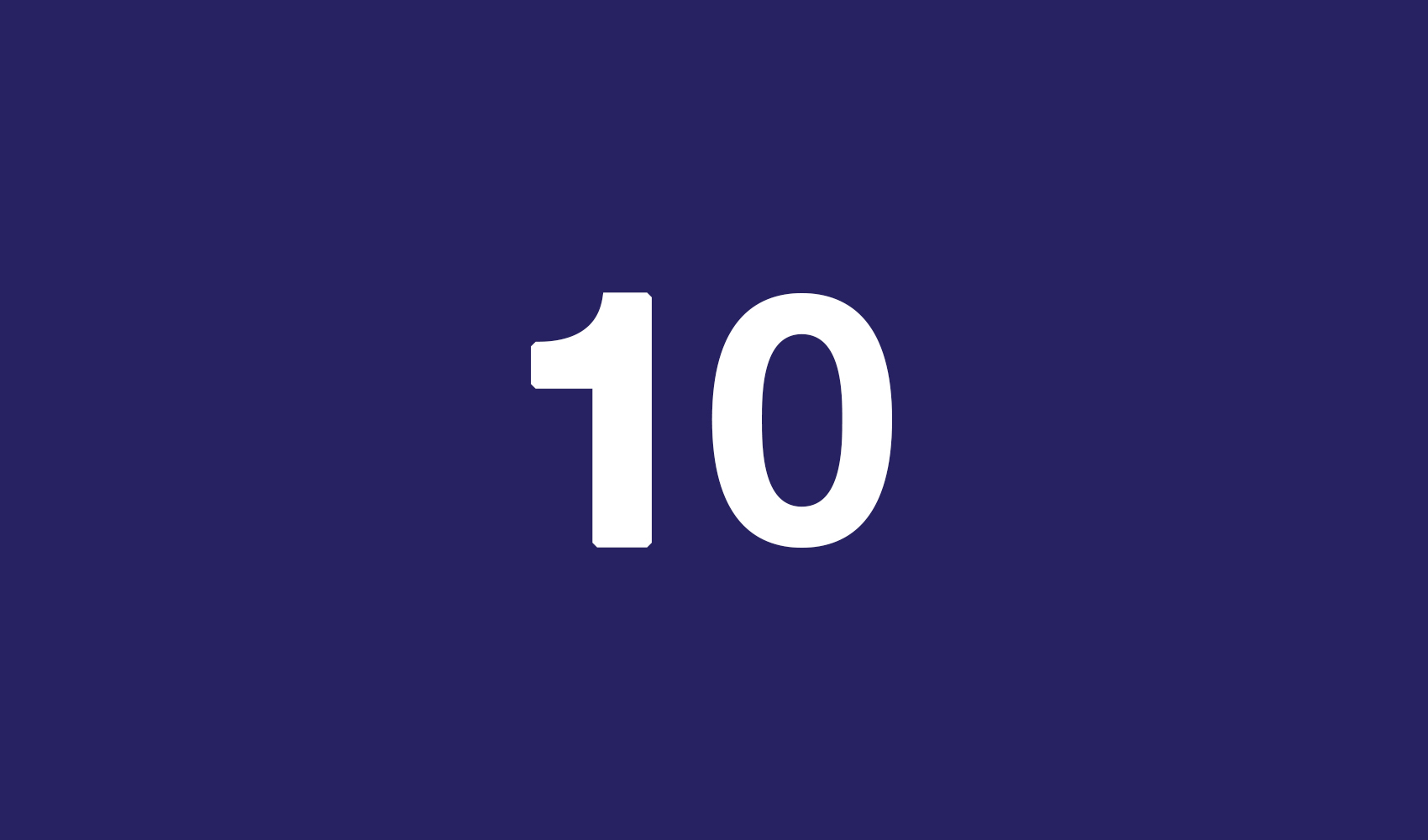 If you are looking for a Business Adviser to help you with your auto-enrolment duties here are TEN things you need to know, from The Pension Regulator's (TPR) website and other sources:
1.      Small employers pay on average £440
General advice and support to set up automatic enrolment for small employers averaged £440. So, if you have 1 or 2 workers you shouldn't expect to pay more than this for set up advice.
2.      Find out what Professional Indemnity insurance they have
Does the PI insurance, for example, cover advice to employers on workplace pension schemes? It helps to know you are covered if things go wrong.
3.      Find out if they are Expert and Experienced
The business adviser's professional association will usually have a requirement detailed in their 'code of ethics' (see ICAEW Section 330) that they only advise in areas where they are 'expert and experienced'. Usually an Accountant will not meet this requirement on the area of Pensions, and an IFA will not meet this requirement on the area of Payroll. Your business adviser may or may not bridge the gaps.
4.      Make sure they give you a Project Plan
TPR says to advisers " …don't let your clients risk a fine. Be clear about which automatic enrolment tasks you will and won't do for them. The best way to do this is to have an agreement in place with your client setting out clearly who will do what."
5.      Will they guarantee cost savings?
There are significant cost savings available for employers in the design of the scheme. Some business advisers are unaware of all of these savings, or can be restricted by their pension choices. These savings will certainly be missed on the DIY approach, making this route potentially a false economy.
6.      Will they save you time?
Some business advisers just provide guidance, and don't actually do the work for you. It's the Haynes Manual equivalent for repairing your car. A project plan explaining who does what and when is a good way to find out your time commitment, remembering that if you did everything yourself, it could take the best part of 20 days. TPR say completing the Declaration of Compliance takes on average 10 hours, but of course you will know that this isn't the whole job!
7.      Are their fees fixed and transparent?
Some business advisers have entry level fees, then every time you ask a question there's an extra bill. It's like the Ryan Air approach for airline bookings. Beware also the 'free' ones – most business owners know this already. Often what the employer saves in charges, can be passed on to employees.
8.      Will they offer a scheme that's right for your workers?
The requirement is that you look at a number of schemes and choose the scheme that's right for your workers. If you're talking to a business adviser who's offering a 'one-trick-pony' you are unlikely to satisfy this rule. You will need to shop around, or find a business adviser that does this for you.
9.      Do they offer a no quibble money back guarantee?
Self explanatory. Imagine if you paid someone to do a job and they didn't do it.
10.  If you get fined, will they pay it?
A good question to ask. If the Business Adviser doesn't guarantee to pay your fine, it doesn't say a lot for their confidence in the service they deliver.
There are firms out there that tick all the boxes
If you want to talk to a business adviser that ticks all the boxes, contact WPD.
If you are a business adviser that doesn't tick all the boxes, contact WPD – we plug the gaps whilst you keep your clients trusted and compliant.
In summary
·        Industry beating prices
·        Expert, Experienced and Insured
·        Free, no-obligation, instant personalised project plans for everyone
·        Guaranteed cost savings
·        Guaranteed time saving
·        Fixed, transparent prices – all in
·        Guaranteed to select the right scheme
·        No quibble money back guarantee
And of course… guaranteed compliance.