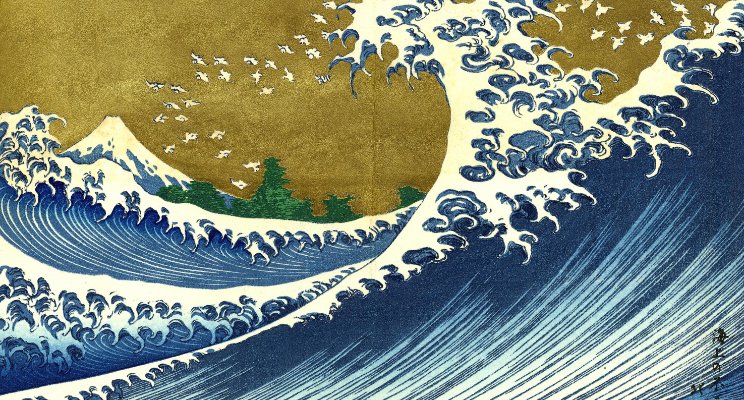 Every business in the UK with workers must assess them, and if appropriate set up a workplace pension scheme, enrol eligible jobholders to it and contribute to it. The date the duties start is the staging date, and this is usually a business specific date somewhere between 2012 and 2017.
There are 591,000 businesses past their staging date by end of 2016, and 1,089,000 due to 'stage' in 2017.
On the face of it, you would think 2017 will be at least TWICE as busy as 2016 for business owners and their advisers. Think again!
Alarmingly, The Pensions Regulator reports, and research from a number of business advisers, suggest that almost half of businesses due to stage in 2016 have not yet started the process.
By our reckoning, the number of business owners seeking advice in 2017 will be FIVE TIMES current levels. One sixth have gone through the process, five sixths have yet to go!
My prediction for 2017 is that fines, penalties and criminal prosecutions will escalate rapidly in The Pension Regulator's quarterly bulletins (next due late January). Business owners leaving it late may start to get the message … finally! Business advisers will experience a bit of a catch-up process, as those who have left it late hit the advice centres at the same time as 2017 stagers.
2017 is pretty sure to be the Year of the Capacity Crunch!
If your AE solutions are creaking at the seams, or have already collapsed, be sure to contact scalable solutions, such as Workplace Pensions Direct.
WPD have the systems, expertise, experience, and Professional Indemnity insurance, that makes them outstanding in their field as AE Consultants.
Scalable, comprehensive, low-cost, hassle-free, cost-saving, guaranteed compliance.
WPD know of no other firm that guarantees auto-enrolment compliance.