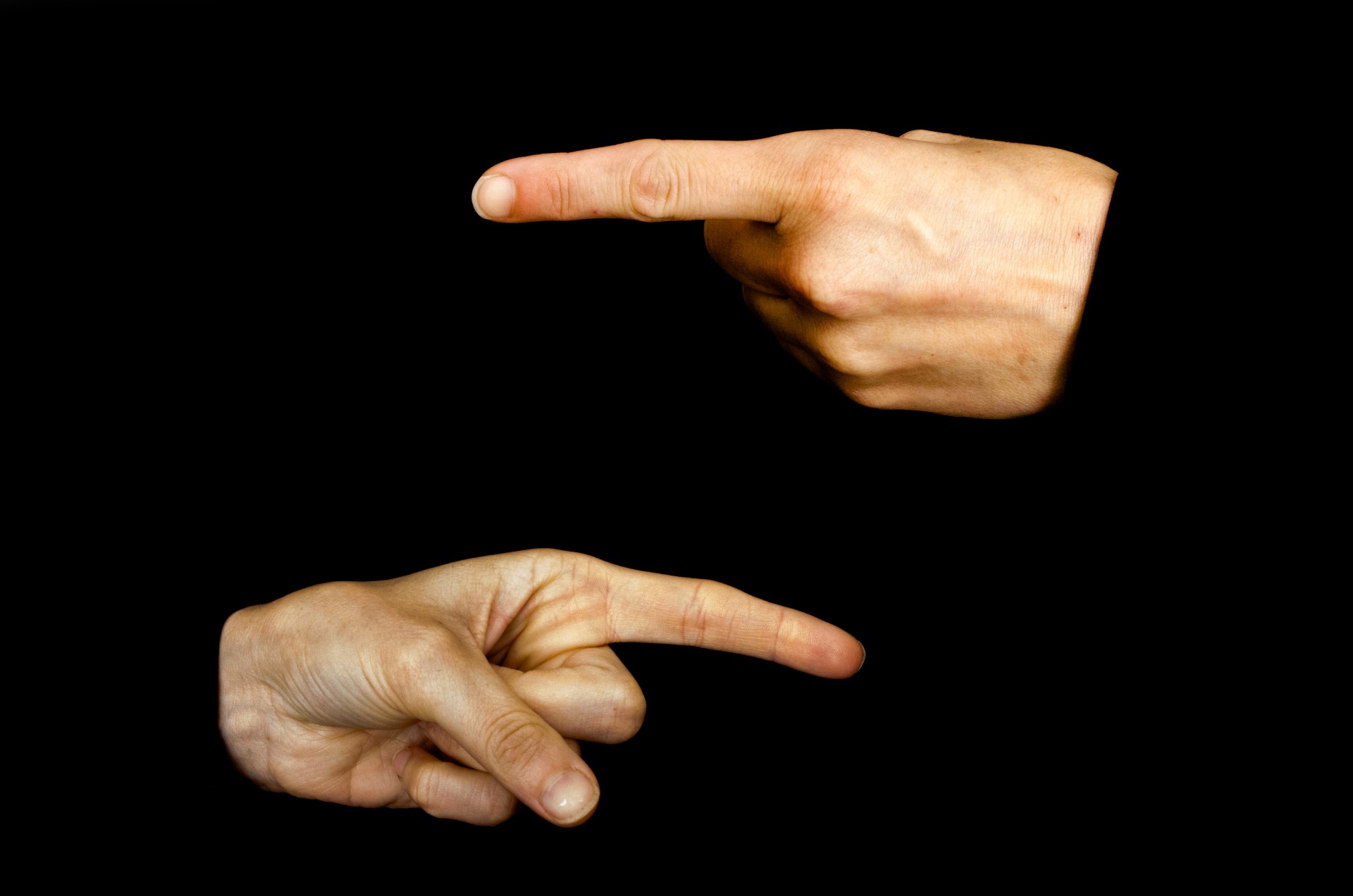 Are you being told to use an auto-enrolment solution by your Network? One that's expensive and personally time consuming for you?
The Network View
When running a network, you will be interested in sustainable commercial considerations, conduct risk and above all membership satisfaction. There is a desire to keep control of client relationships within the network, and if there's a revenue opportunity you naturally want to capture it.
The thing is, that this time next year the AE land grab is over, and it will take longer than that to build a scalable production-line process in-house. Unless you made the necessary investment in systems back in 2014, then all you can offer today is be-spoke support.
According to Standard Life, be-spoke AE support will take 20 to 40 man-hours to complete per case. With average market fees for set-up at £400 (source TPR) this is not a commercially sustainable business model, as many have found.
You could charge £1,500 per case. However, research shows that small businesses aren't willing to pay this (source Dr Iain Clacher's survey at Leeds University).
I can understand how a Network might wish to control conduct risk, but would remind compliance officers that advising employers on workplace pensions is not covered by FCA COBS rules, and also would require an extension of PI insurance. Bringing advice in-house and extending PI cover is one solution, but not a commercially sustainable one without scalability.
Guidance on how to manage conduct risk on unregulated business can be found in ethics statements of overseeing professional bodies, such as ICAEW. They typically require that business advisers restrict their activities to areas where they are expert, experienced and have PI cover.
It is possible for a Network to have an in-house AE process meeting these requirements, and outsource the be-spoke AE leg-work to the AR firm and its Regulated Individuals. However, we mustn't forget the need to keep the membership happy.
The AR Principal's view
Imagine you are an Appointed Representative using a production-line process, like WPD. They guarantee compliance, are expert, experienced and PI covered, cost less than £400 for a micro firm, and take 15 minutes to refer.
Imagine now that you receive an edict from your Network not to use WPD, and instead use the in-house solution. This costs £1,500, doesn't guarantee compliance, and will take 20 hours of your time to complete.
You are running your own business. You are using the Network for FCA COBS compliance, and they are dictating to you to use their in-house solution for non-COBS activities that commercially line their pockets but adversely affect your own, and upset your clients.
You could tell your clients you don't offer AE support, but you risk losing credibility and possibly the client relationship.
WPD continue to have IFA partners in Networks with in-house solutions referring anyway, with partners saying they refuse to be dictated to by a Network with inferior solutions. The AR firm pays the Network for compliance services at the end of the day. WPD accept all-comers, it's the principle of fairness that wins out for them at the end of the day. Don't settle for anything less.
In the Network's shoes I'd be focused on core revenues, conduct risk and member satisfaction. If an in-house solution was not fit for purpose I would not impose it on my membership.
In the AR's shoes, I would tell the Network to stick to COBS regulated activities, and leave running my own business to me.
If auto enrolment is taking up more time than you thought and you could do with offloading the work whilst retaining the client relationship, contact: