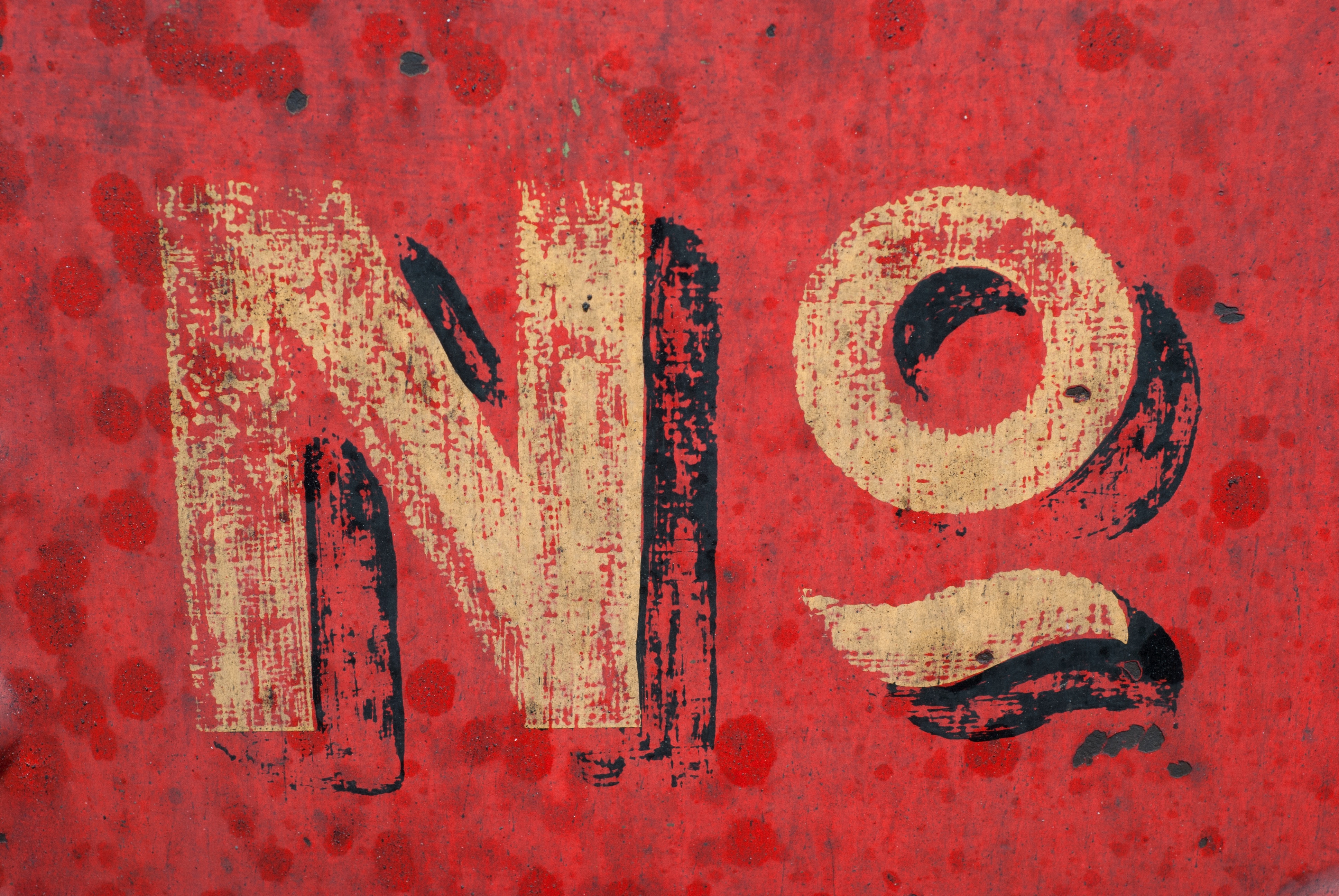 Are AE Advisers Priced Out The Market?
At Christmas time things tend to be a little more expensive. Is it the same for Workplace Pensions? If you are a typical auto-enrolment (AE) adviser, according to independent research from Leeds University you will be looking to charge between £1,000 and £5,000 for a brilliant end-to-end support service. Unfortunately, the same survey says that the average fee the remaining 1.75m employers, who have yet to stage, are looking to pay is a little over £500. Bit of a challenge for advisers perhaps? If the survey is a reliable indicator this means that most employers will say "No" to the adviser proposition.
A "No" means no earnings for the adviser; time wasted talking about it, and an upset client and maybe even a now frustrated and valuable lead source supplier. Not least of all, it also leaves payroll professionals only having a supported AE solution for half of their clients.
Waiting for the January Sales?
What's your strategy as an AE adviser? Do you:
– Continue cherry-picking the clients that will pay your fees and say "No" to the rest, or
– Do a favour and reduce your fees with "mate's-rates" for an ever expanding category of special relationships? Believing pricing is all swings and roundabouts and will work out fine in the end?
Too much of the latter, and your profitability is sure to be impacted in 2016. Plus, your phone will be constantly engaged, no-one will be able to get through from around April; not even your most profitable clients.
2016 – It's a Cracker!
Heard of the Capacity Crunch next year? This scenario will get 10-times worse from now on as volumes increase 10-fold from January, remembering that 50% of the remaining businesses only employ 1 or 2 people and so potentially fall into the "mate's-rates" camp. That's a lot more challenging conversations, asking you to do their AE as a foreigner, for very little in return.
So the Christmas holiday break might be a good time to take stock and weigh up your options.
NO NO NO into HO HO HO!
What if I told you of another way? Where the business you were turning away could be turned into cash. Where you had to do very little, five minutes max per client. The client gets a brilliant end-to-end AE support service, they pay their £500, and you get paid £150, to the bank account of your choice. Would that be of interest?
That's exactly what clever AE advisers are doing, outsourcing their unwanted clients to Workplace Pensions Direct (WPD); the company with the volume capacity and the prices all sorted. To follow in their footsteps, simply register as a WPD Partner here (5 mins). And, when the prospective client bursts into tears at your prices pull this one out of the Santa hat and register your employer  (5 minutes). WPD will do the rest.
After a few schemes your chosen bank account is credited with typically £150, as WPD split 30% of their fees with you. Your fee splits are paid to you monthly, from third scheme registration, and promptly paid on receipt of employer payments.
Tell a friend, and you get a further typically £50 per instruction on what they do without you lifting a finger (WPD split 10% fees with introducers).
As we say in Yorkshire, "Where there's muck there's brass." And, where there are unwanted instructions there's revenue. Ten "No-s" equals the deposit for your much needed Summer holiday, and that elusive passive recurring revenue you've been looking for. So do yourself a favour this Christmas. Give yourself and your family the gift of a Summer holiday deposit, and your best clients your time and attention.
WPD just does auto-enrolment. Nothing else, so leaving your client relationship intact.
This is non-regulated business remember, so anyone can apply.
Workplace Pensions Direct is NOT the adviser's competitor, we're their friend.