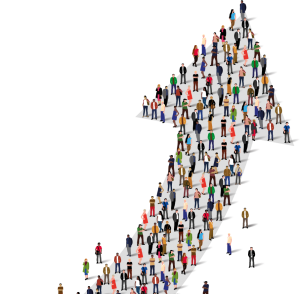 WPD Payroll
Workplace Pensions Direct have helped around 2,000 employers comply with their automatic enrolment duties. We continue to provide ongoing compliance support, ensuring they remain compliant with the legislation.
The most effective way of ensuring ongoing compliance is to integrate pensions with payroll. WPD Managed Payroll Services is unique. Many payroll bureaux and accountants struggle with the complexities of pension legislation. We know because we provide a pension audit service for these types of businesses. We are pension experts who also provide payroll expertise. Our Head of Payroll has more than 20 years payroll experience, so we know what we're doing.
We do not charge extra for ongoing pension assesment or pension administration. It's all inclusive!
Visit our payroll page or call us on 0113 457 4574 for more information to see how we can integrate our payroll services into your Auto Enrolment solution.