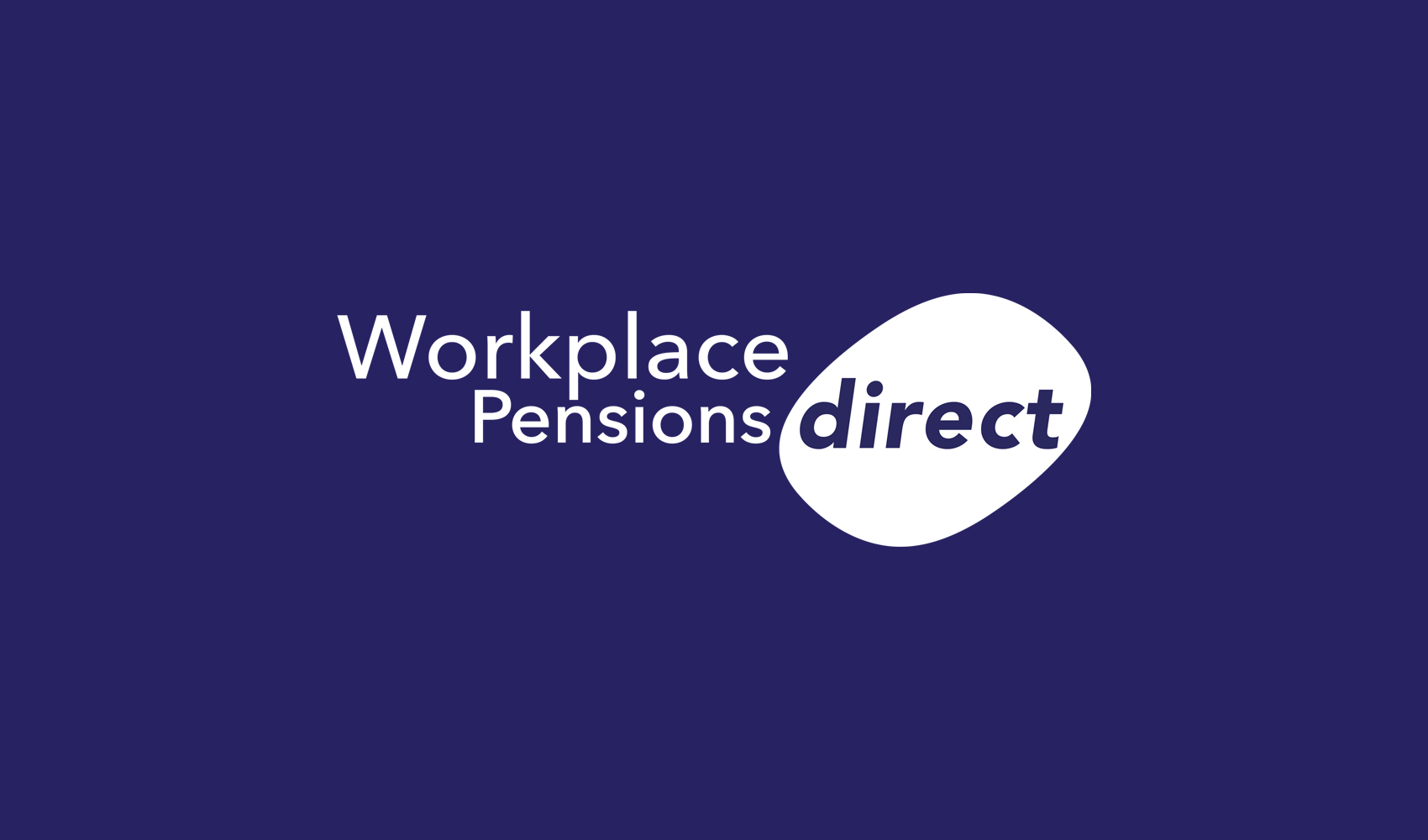 Why not put another company's reputation on the line, so you don't have to?
Auto-enrolment compliance is a hot topic, with 52% of small firms thinking they will fail to meet their duties. Don't want to break the law, or get fines? Then outsource your auto-enrolment duties to a firm that guarantees compliance. 
Auto-enrolment compliance firms exist that will take on your compliance risk and perform all the necessary duties on your behalf so that you don't have to. It doesn't have to break the bank. These firms charge less than the national average advice fee for small businesses to set up a workplace pension, and ongoing charges per firm start at less than £20 per month for running it. 
Save yourself cost, time, hassle and risk.
If you don't want the hassle of setting up and running your own workplace pension scheme, but want to comply with the law, simply pass the responsibility to an outsourced solution provider who specialises in it. 
The outsourced solution provider will provide you support, you will be able to speak directly to one person and know that someone will take over everything and will be there for you on a day-to-day basis.
They will be able to choose from a selection of schemes, and will be able to monitor your choice and hold the provider accountable for delivering good service for your staff, keeping prices low, and delivering attractive investment returns.
Over the past month, outsourced solution provider Workplace Pensions Direct (WPD) has spoken to more employers directly than in any other month since auto enrolment began. The market is constantly changing and it is important that your outsourced partner is flexible and responsive to these challenges.
This is why WPD has introduced a Compliance Guarantee. If you reply to WPD requests for information or action in a timely fashion, WPD will take responsibility for any penalties.
The Guarantee will have a number of benefits.
Firms choosing to do it themselves. 
Whilst the Pensions Regulator (tPR) is interested in getting firms across the line of the declaration of compliance – and 60% of small firms have met this duty without incurring set up costs in 10 hours over a 12 month period – this one task is not the only duty. Would your work stand the test of an audit? Is it worth the risk, when it costs just a few hundred points to have it done properly? You don't need to run this risk.
Firms going with their accountant, with no adviser.  
Few accountants have the inclination, experience or capacity to choose, set up and maintain a workplace pension scheme. They are more than happy to tend to the payroll tasks. But, who is bridging the compliance gap? Make sure all bases are covered with the Compliance Guarantee.
Firms leaving it until the last minute 
The outsourced solution provider will have a great deal of experience in turning things around for firms quickly who have left it late. Have a professional do this for you, and don't run the risk of penalty notices and fines. 
Firms thinking that no adviser is necessary, and simply following instructions on TPR website.  
The tPR summary guidance will help you to timely completion of the declaration of compliance task, but it will not guarantee compliance with all the duties. You would need to follow the detailed guidance to be certain of compliance. You may avoid the initial penalty notice, but would you stand up to the test of subsequent scrutiny from tPR or, worse still, a claims company, who could leave you vulnerable to compensation claims. Saving money initially on set up fees could prove a false economy over the long-term. 
Tips for Outsourced Solution Providers
With more and more clients now staging in the next year, these new challenges have emerged:
75% of all firms referred to WPD are "shopping around", and researching outsourcing firm suppliers. In March this figure was around 25%.  The knock on effect from this are that auto enrolment outsource suppliers are being asked more detailed questions about their offering, so they need to be prepared to justify their service, and develop content rich websites to reduce call centre traffic.
New to the service and previously inactive business advisers are now more highly engaged with their outsourced solution provider due to the fact that they have clients with urgently presenting issues. The adviser queries will be more time consuming for the outsourced solution provider, and here again the website can include resources to refer to, in order to reduce call-centre traffic. In particular, firms are asking more questions about the outsourced solution provider's post sale service proposition.
Business advisers are still struggling to explain the benefits of using an outsourced solution provider's proposition. The advisers need sales aids explaining the solution and drawing comparisons with other available options.
80% of all firms proceeding with the outsourced solution will require some form of engagement with the suppliers call centre. This engagement is now at an all-time high, and firms need to adapt their processes and resource accordingly.
If you would like to talk to an auto-enrolment outsourced solution provider, please contact us today, or sign up online by clicking here
0113 4574574