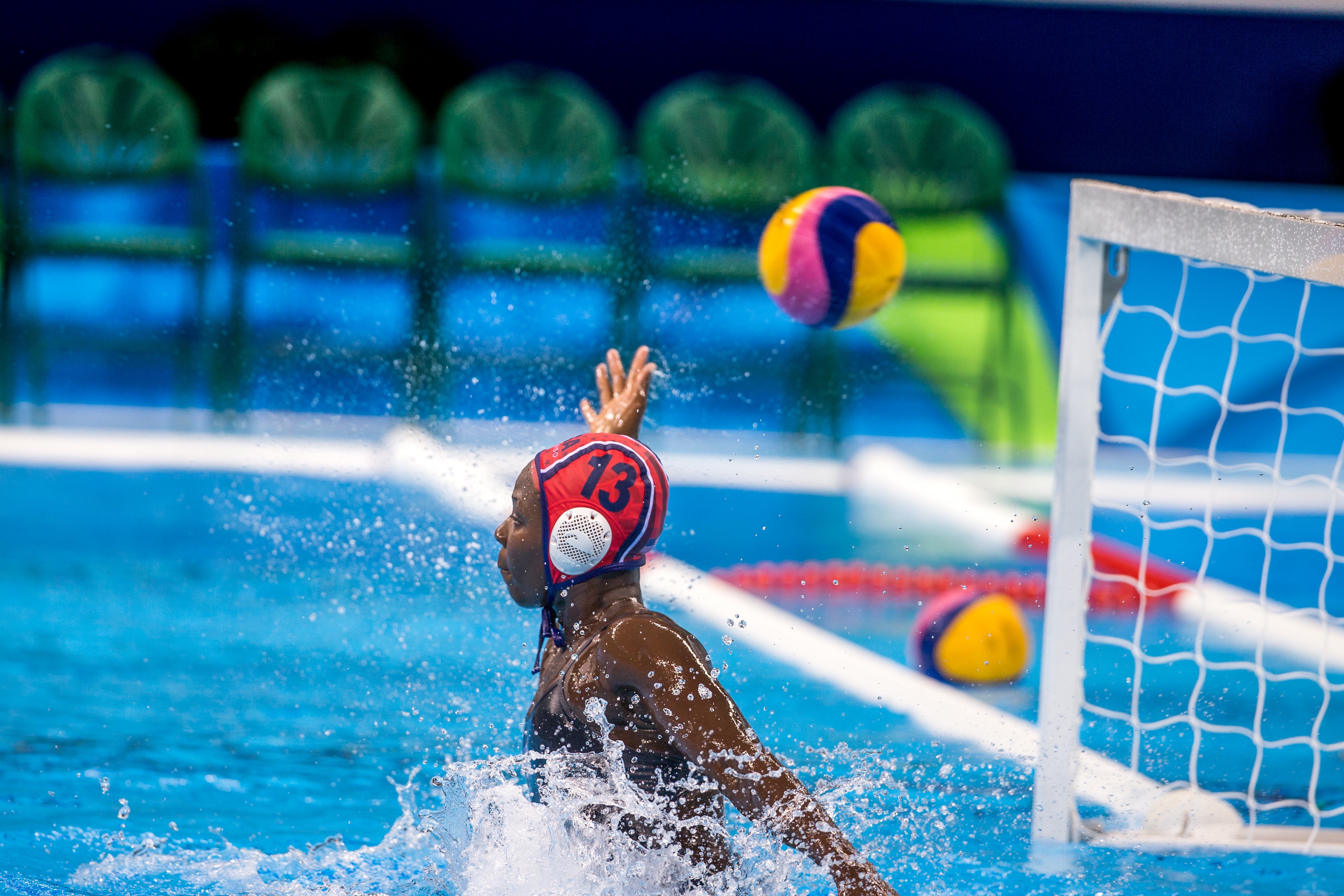 Latest score: The Pensions Regulator 42 – 0 Business Owners
If you're a business owner, you might be feeling a little disappointed following publication of the latest Compliance and enforcement update from the Pensions Regulator (tPR).
All 42 employers who received a penalty notice and disagreed with the review decision, and then appealed to the Tribunal Service, lost without revocation, substitution or variation.
Employers and their business advisers have tested TPR, expecting the process to be like appeals against tax penalties from HM Revenue & Customs. But because the automatic enrolment duties and tax duties are different, something that amounts to reasonable excuse for HMRC's purposes may not be enough to avoid an automatic enrolment fine. TPR is more like the VAT-man in this respect.
TPR explains their no-tolerance approach, giving examples of what DO NOT amount to a reasonable excuse for failure to complete the declaration of compliance:
– You relied on someone else and they let you down
– You found the online system too difficult to use
– You didn't get a reminder
– You made a mistake
– You or a member of your staff were ill
From latest reports, we can see, that 50% of employers who are due to stage in 2016 haven't yet started the process. Anticipating that the process will be simple, when those who have started confirm that it is not.
One in four employers fail to complete the declaration of compliance on time, receiving a compliance notice, giving them one month to fix it.
One in 20 employers fail to fix it in the allotted time frame, receiving a fixed penalty notice for £400.
One in 80 employers fail to fix it in the following month, receiving an escalating penalty notice for:
Number of persons/ Prescribed daily rate (£)
1 to 4 = 50
5 to 49 = 500
50 to 249 = 2,500
250 to 499 = 5,000
500 or more = 10,000
Where an employer who is in receipt of a statutory notice disagrees with tPR's decision they can request a review. Sometimes the tPR's decision is confirmed, sometimes a different breach can be uncovered and another decision is confirmed. The decision of the review in practice has proved final, as in no cases has the decision of the review been over-turned on appeal.
If there's something you or someone else could have done in the long period you have been given to comply, there can be no excuse. The law is the law.
If you want to be on the winning team – with compliance guaranteed – you need to talk to Workplace Pensions Direct.
If you do everything they ask and still get fined, WPD will pay it for you!
For more details visit:
www.workplacepensionsdirect.co.uk